Now you can buy the ticket for an individual milonga. (price: € 30).
It is necessary to reserve in advance by sending an email to info@mallorcatangofestival.es or a WhatsApp message to the phone +34 617 007 481
The milongas are held at the Hipotel Convention Centre, Av. de Fra Joan Llabrés 20, 07600 – Palma, only 700 meters from the Hotel Playa Golf.
A space with a dance floor of wooden floor, wide spaces, bar, air conditioning …
Price:
Full Pass all Milongas with seminar: € 100
Full Pass all the Milongas without seminar: € 150
Weekend Pass (friday, saturday and sunday):€ 90

* For security, individual tickets are NOT sold per day.
* Limited capacity according to current COVID regulations.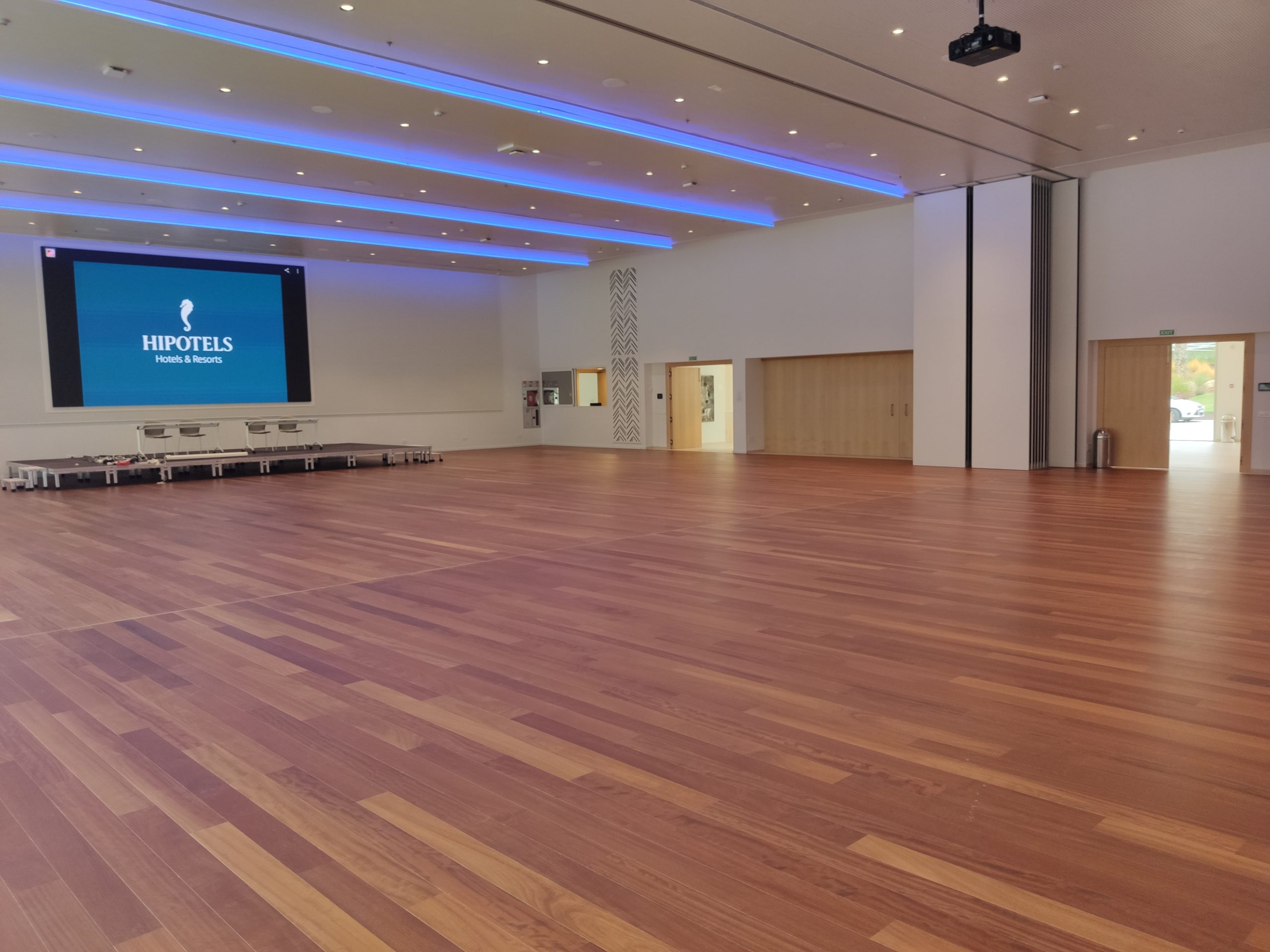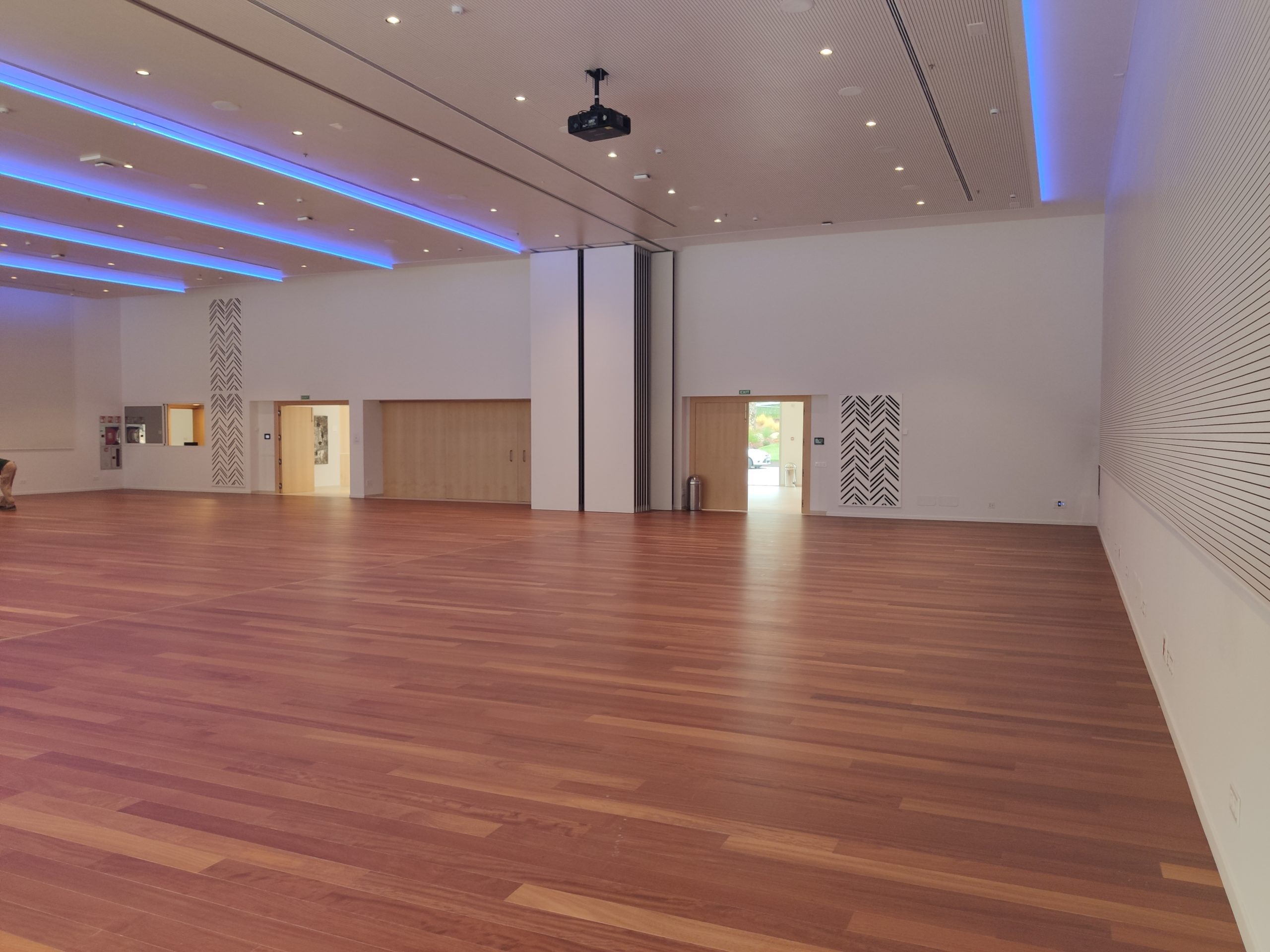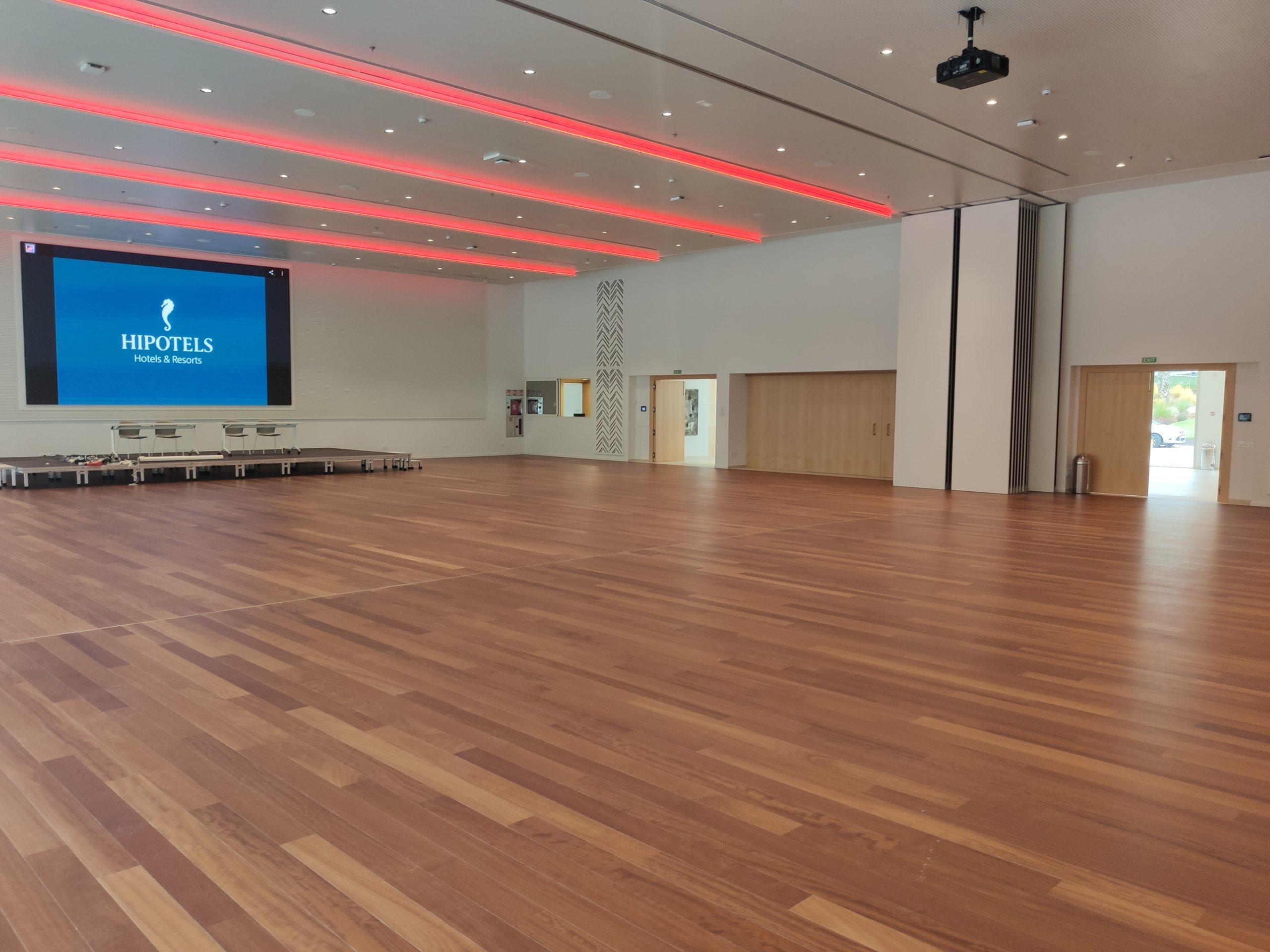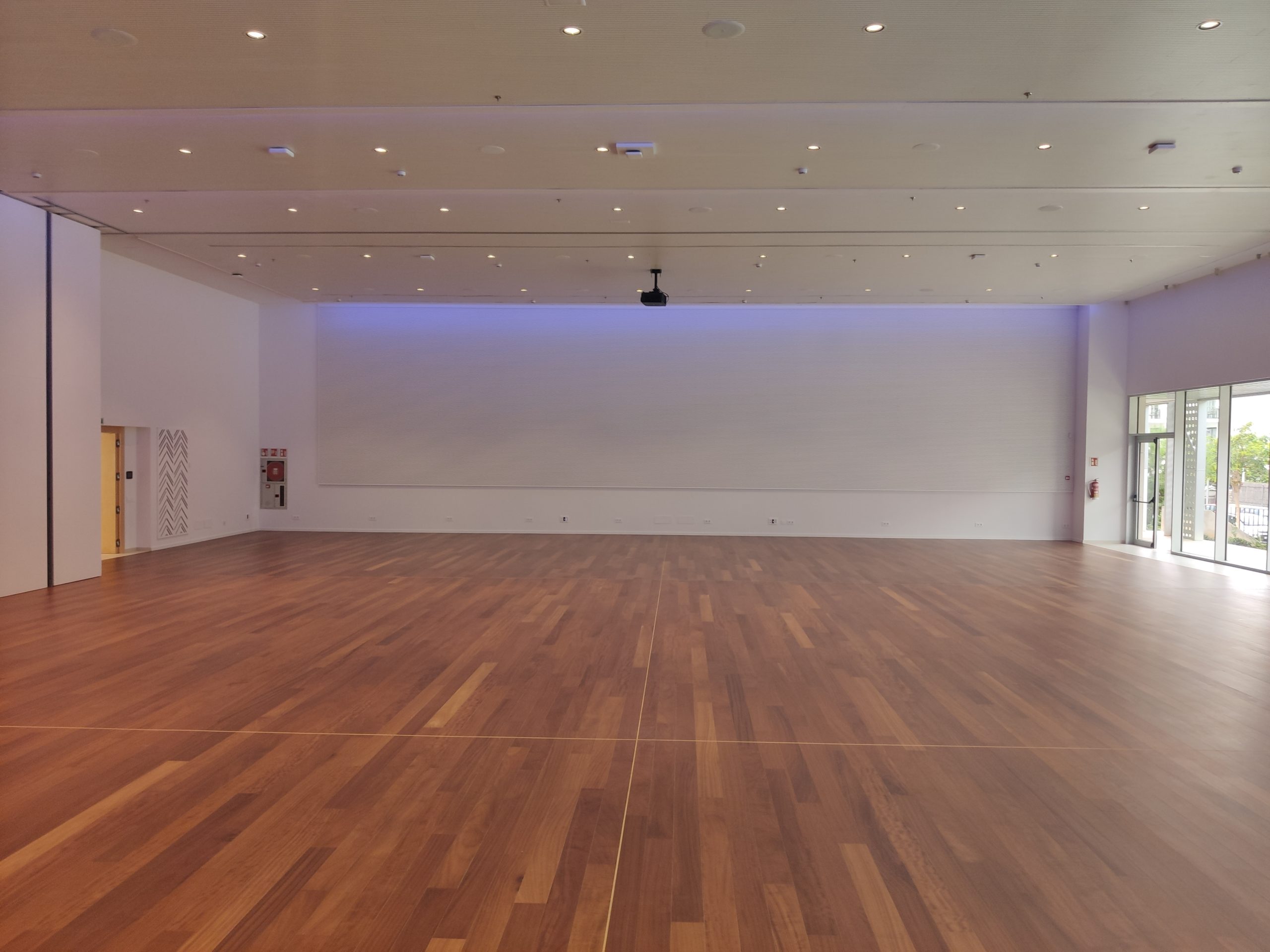 Live music with Hyperion Ensemble Orchestra
IN THE MILONGA ON THURSDAY AND FRIDAY
The Hyperion Ensemble was formed in 1992. Since its inception, it has worked on the Tango repertoire and has participated in numerous shows at Festivals, Theaters and Events related to Tango throughout Europe. The Ensemble has had important collaborations with various bandoneonists such as Luis Stazo, Juan Josè Mosalini, Daniel Binelli, Alfredo Marcucci, Victor Villena and Josè Luis Betancor others; Currently, the bandoneonists of the Ensemble are the Argentine Nicolas Maceratesi and the Italian Gino Zambelli. The Ensemble Hyperion is present in the main Tango Festivals throughout Europe: Paris, London, Brussels, Tarbes, Istanbul, Berlin, Porec, Mallorca, Athenas, Torino, Rome, Firenze, Genova, Mantova etc. He has accompanied the best dancers on the world Tango scene, and acted in various Shows such as: the show "Tangovivo" with the Union Tanguera company by Esteban Moreno and Claudia Codega, "Tango Metropolis" with Claudio Hoffmann and Daniel Binelli, "Tango Revolution "with the Gustavo Russo Company," TangObsesion "with the Leonardo Cuello Company," Conceptango "with the Leo Calvelli and Eugenia company," Tango Nuevo "with the Roberto Herrera company, and others. The ensemble's record production has 9 CDs: "Livin Tango" (1998) – "Boulevard Tango" (2000) – "Corso Buenos Aires" (2005) – "Buenos Aires Hora cero" (2006) – "Hyperion Live in Paris ", With Luis Stazo (2008) -" Contemporanea Tango "with Antonella Ruggiero (2010)," Epoca de Oro "(2011)," Remembranzas "(2014)" Tango 9 "(2016)," Hasta siempre amor "(2018 ).
ENSEMBLE HYPERION
Bandoneon: Gino Zambelli
Violin: Roberto Piga
Flute: Bruno Fiorentini
Piano: Guido Bottaro
Double bass: Danilo Grandi
Singer: Hernan Godoy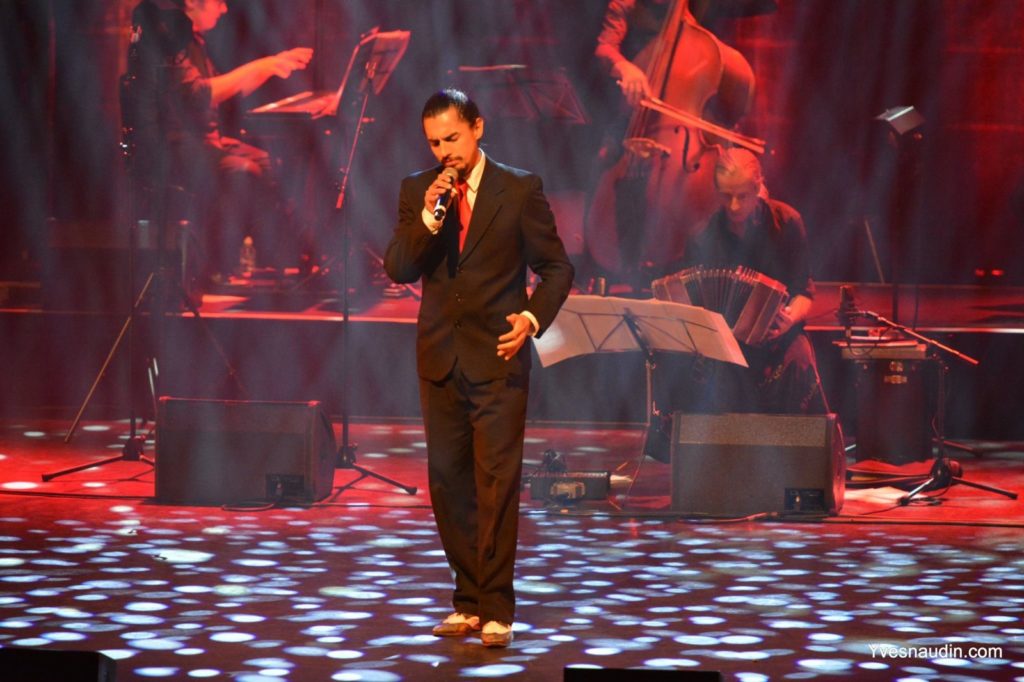 Marcelo Rojas
Live from 2x4 Radio (Argentina)
Thursday, October 28 at evening
Punto y Branca
Friday, October 29 at evening
Saturday, October 30 at evening
Gabriel Sodini
Saturday, October 30 at afternoon
Sunday, October 31 at evening
Magín López
Wednesday, October 27 at evening
Thursday, October 28 at afternoon
Carmen Villafuerte
Wednesday, October 27 at afternoon
Friday, October 29 at afternoon
Ariel Yuryevic
Sunday, October 31 at afternoon